Indigenous Medicine Sector Promoted as Profitable Industry
State Minister of Indigenous Medicine Sisira Jayakodi emphasizes the commercial value of indigenous medicine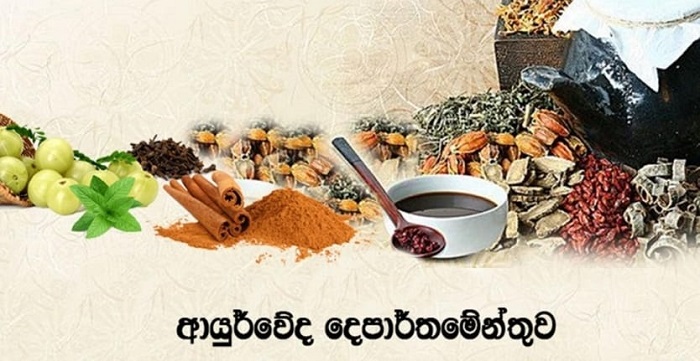 Promoting Indigenous Medicine as an Industry
State Minister of Indigenous Medicine Sisira Jayakodi stated that necessary steps have been taken to promote the indigenous medicine sector as an industry with commercial value that can generate foreign exchange. He expressed these views during a press conference held at the Presidential Media Centre.
Revival in Indigenous Medicine
The State Minister highlighted that the indigenous medicine system and Ayurvedic system have undergone significant advancements to build a healthy population and address health sector challenges. He described the current period as an era of revival in the field of indigenous medicine.
International Exhibition and Conference
An indigenous medical education and trade international exhibition and conference is scheduled to be held in Colombo on September 8th, 9th, and 10th.
Representatives from various countries will participate in the exhibition to explore the market for Ayurvedic products and engage in discussions.
Improving Health Status of Children
The Ayurveda Department has launched a school-centered program to increase the health status of children through mindfulness. The program involves the contribution of approximately 2500 doctors in the field of community medicine.
Ayurveda Act Amendments
The Ministry has submitted the necessary amendments to the Ayurveda Act established in 1961 to Parliament.
The Supreme Court has provided guidelines in this regard, and the amendments will be made subject to the Court's orders.
Cultivation of Medicinal Plants
The Supreme Court has approved clauses related to the cultivation of medicinal plants, which are essential for promoting the export sector and generating foreign exchange.
Registration of Traditional Healers
A village-to-village program has been initiated to address the registration issues of traditional healers in Sri Lanka.
Traditional healers over 70 years of age can now register without an examination.
An oral test will be conducted for unregistered traditional healers over 45 years of age.
Ayurveda in the Tourism Sector
A program is underway to incorporate the indigenous medical system into tourist hotels as a treatment method beyond traditional practices.
Well-trained certified therapists are being produced for this program.
Indigenous medicine has great potential in the tourism industry.
Promoting Herbal Products and Ayurvedic Methods
There is a high demand for herbal products worldwide, and the cosmetics industry is thriving. Indigenous medicine, with its rich cultural heritage and confirmed Ayurvedic methods, can contribute significantly to the country's development.
Sri Lanka Ayurveda Corporation
The Sri Lanka Ayurveda Corporation has overcome challenges and become a profitable organization. It has entered the export sector and is successfully managing its economic situation.
Published on: 2023-08-15