Calcium-Rich Foods: Importance and Sources
The Role of Calcium in the Body
Calcium is a vital nutrient that helps in the growth and functioning of the body. It plays a pivotal role in strengthening the teeth and bones and promoting nerve functions. According to Harvard University, the body works to keep a steady amount of calcium in the blood and tissues to perform vital daily functions. The body gets the calcium it needs in two ways: through foods or supplements that contain calcium and by drawing from calcium in the body. Therefore, it is important to include calcium-rich foods in your diet to satiate your body's daily requirements and stay healthy.
Importance of Calcium for Children
Watch the video below to know about the importance of calcium for children:
Calcium-Rich Foods to Include in Your Diet
1. Seeds
Known as the nutritional powerhouse, seeds are abundant in essential nutrients that benefit the body. Seeds include great amounts of calcium, such as sesame, poppy, or chia seeds. These tiny seeds are also an excellent source of other essential nutrients such as protein, fiber, vitamins, and minerals that can promote a healthy body and well-being. When consumed as a part of the daily diet, seeds can help lower blood sugar levels and blood pressure.
2. Yoghurt
Yoghurt is another healthy food that you can incorporate into your diet to satiate your calcium requirements. According to the National Institutes of Health (NIH), yoghurt is an excellent source of calcium as it is a fermented product that is well tolerated by lactase-deficient subjects.
3. Cheese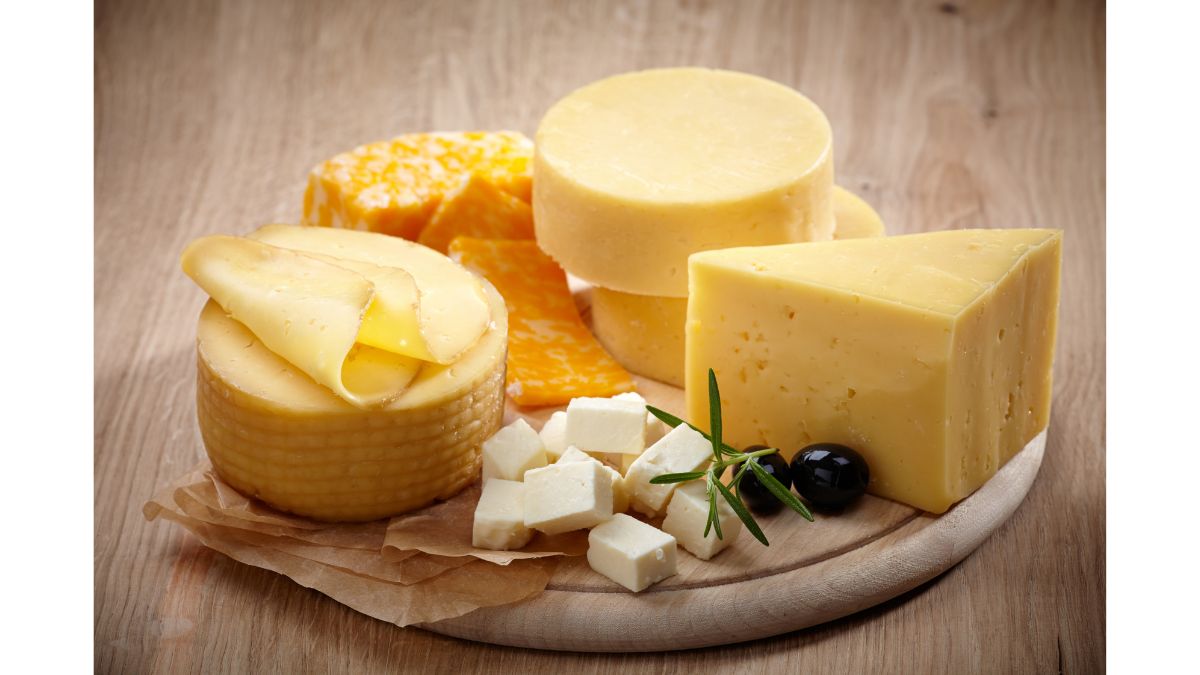 Cheese is a hub of nutrients including protein, fiber, calcium, and saturated fats that not only benefit the body but also enhance the taste of other foods when used as an active ingredient. According to Harvard University, one ounce of hard cheese, or a wedge about the size of your thumb, contains about 120 calories, 8 grams (g) of protein, 6 g of saturated fat, and 180 milligrams (mg) of calcium.
4. Beans And Lentils
Beans and lentils are high in protein, fiber, zinc, folate, magnesium, calcium, and other vital nutrients. They have high amounts of antioxidants that can prevent cell damage, fight diseases, and can also help in preventing digestive problems such as bloating, constipation, and many others.
5. Almonds
About 100 grams of almonds contain 264 mg of calcium and are considered the highest calcium nuts among others. Apart from that, almonds are a powerhouse of fiber, protein, vitamins, minerals, and magnesium, which can potentially lower blood sugar levels, reduce hunger, and aid weight loss.
How Much Calcium Does an Individual Need in a Day?
The Harvard University states that the Recommended Dietary Allowance (RDA) for calcium for women 19-50 years of age is 1,000 mg daily, for women 51+, 1,200 mg. For pregnant and lactating women, the RDA is 1,000 mg. For men 19-70 years of age, the RDA is 1,000 mg; for men 71+ years, 1,200 mg.
(Disclaimer: This article is for informational purposes only. It is not a substitute for professional advice, diagnosis, or treatment.)